Return to Work Coordinators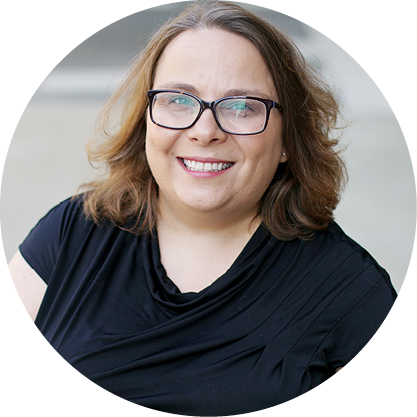 Bethaney A. Curry, MPA, MSOT, OTR/L

Return to Work Coordinator
Return to Work Coordinator and Employment & Assistive Technology Specialist at the University of Kentucky Human Development Institute – As an occupational therapist, Bethaney has experience with upper extremity rehabilitation, higher education and community outreach. Her passion lies in assisting people to live their best life. Bethaney has extensive knowledge in Functional Capacity Evaluations (FCEs) and work conditioning/work hardening programs. Prior to joining the RETAIN Team, Bethaney was an Employment Specialist with Supported Employment Alliance where she was successful at helping people enter or return to the workforce.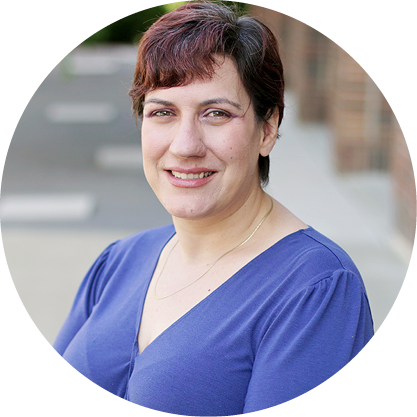 Michelle Graham-Smith, LSW, LCADC
Return to Work Coordinator
Return to Work Coordinator and Out Patient Care Coordinator in the Louisville Market – Michelle has a Bachelor's degree in Social Work and Master's degree in Rehabilitation Counseling.  She has 7 years of experience working with adolescents and adults with Mental Health and Substance Abuse Disorders and 14 years of experience working in case management in the human services field.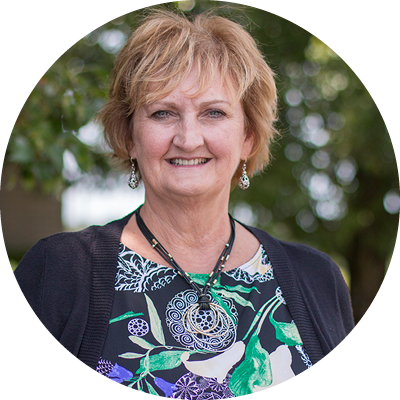 Employer Liaison/ Leadership Team
Shirley is responsible for directing, planning and coordinating the operations and program development of employer-based services throughout state. She is a certified Occupational Health Nurse Consultant (COHN-S) with 40 years of experience in nursing, including rehabilitation and care management. Shirley provides consultative services to enhance program development including clinic services, marketing, case management, and network expansion.